Welcome

"like" Buckstone Builders on facebook

Email Us! 1-330-703-7584 Call Today!
Select BUCKSTONE BUILDING AND RESTORATION, LTD
as your home improvement and renovation specialists, garage, pole building & deck builder, finished basement & attic contractor, and kitchen & bath remodelers in Northeast Ohio and Western Pennsylvania.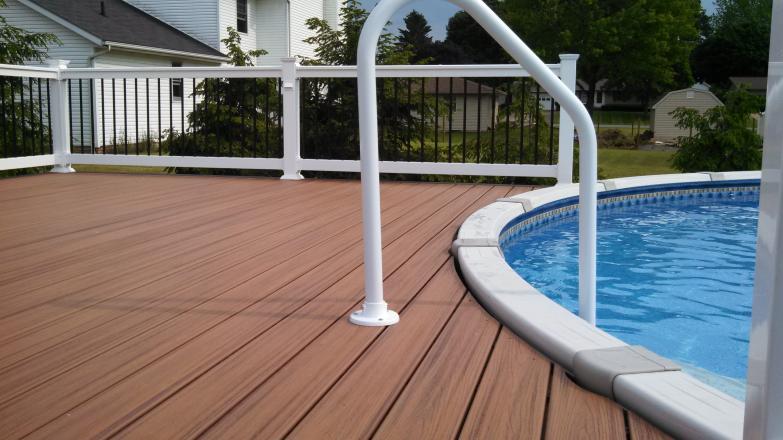 We are located in Randolph Township of southern Portage County, so we are able to effectively cover the entire Akron, Canton, Youngstown region.
Many believe that Buckstone is the area's premier custom deck builder - just ask to speak with some of our previous customers for a referral! We also specialize in siding and roofing installation, additions, concrete, excavation and more!



Improving Your Home With Value And Experience!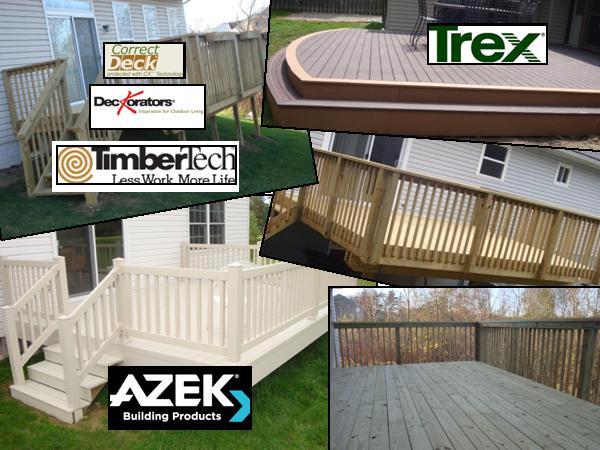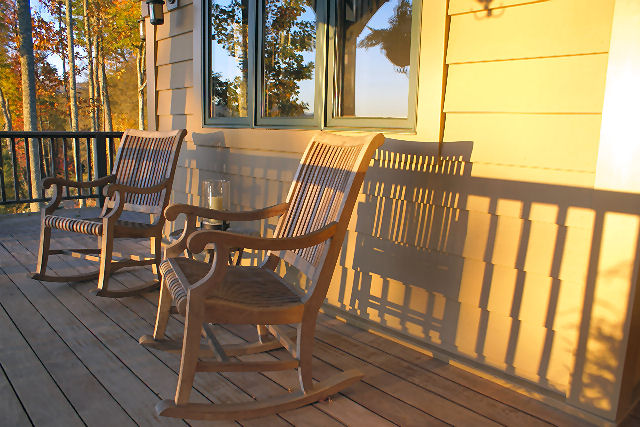 Quality, Price, and Completion Date Guaranteed!




Email Us For Information




Request an estimate today!


* Certain Restrictions Apply, please contact your Buckstone Building and Restoration, LTD Specialist for details.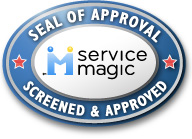 Powered by ServiceMagic Kent State University